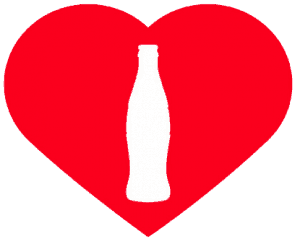 Serving is at the heart of what we do.
In the over 100 year history of the Coca-Cola Company, serving our local communities has always been engrained into our purpose. Our culture is built around putting people first, and that starts with continuing to embrace and serve our local community. Our team is very active in supporting and volunteering with local organizations.
Promote Your Event Request a Donation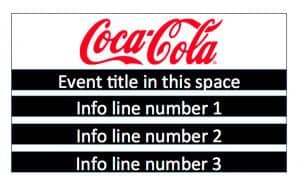 Promote your event on the Coke billboard.
Your non-profit event can be featured on our community digital board in the heart of Jefferson City. Fill out the form below and allow 10 days for it to go live on the billboard. Our goal is to give you 7 days of free advertising.
We are dedicated to supporting the local not-for-profit community. We receive a large number of donation requests and unfortunately, as much as we'd like to, we cannot support each and every event. In order to help us to consider and hopefully fulfill your request please fill out this form.